The Apolonija Dental Clinic is a clinic for dental diagnostics, orthodontics and prosthetics. It was founded on a fifty-year tradition of private practice and is one of the oldest private clinics in Zagreb. It grew out of the traditional family dental practice of Dr. Mira Jukić Lauc.
Thanks to continuous education and the most advanced technology, the Apolonija Dental Clinic provides its patients with the highest quality health care. We are proud to be among the best institutions in the field of dental medicine. We do our best to provide the best services to our patients by constantly increasing the level of their satisfaction as well as the satisfaction of our employees.
Our mission is to encourage and make patients happy with a beautiful and new smile. We boast an individual approach, the most scientifically and technologically advanced procedures, and a humane and professional attitude.
Our vision is to be recognized as the best dental clinic in Croatia.
Respecting our mission and vision, we are focused on the users of our services, and we achieve this through:
Excellence – we continuously provide the highest quality of service.
Personalization – we approach each patient individually in order to achieve the most effective treatment.
Privacy – we protect the privacy of patients and provide complete discretion.
Diversity – we respect and include a wide range of people and ideas in our daily activities.
Responsibility – we stand behind all our actions with knowledge, honesty and humanity.
Technology – we systematically improve treatment procedures by introducing new proven methods and achievements.
Education – we are constantly improving the knowledge of all employees in order to achieve maximum expertise.
Efficiency – we monitor and apply new scientific and professional achievements which raise the level of accuracy, precision and success of our therapies.
Tradition – we have been investing in quality for half a century.
People and teamwork – through cooperation and joint action we create a professional and pleasant working environment. Apolonija Dental Clinic continuously introduces technological achievements and the most modern methods of treatment in Croatia.
Apolonija Dental Clinic continuously introduces technological achievements and the most modern methods of treatment in Croatia. We are one of the most technologically advanced dental institutions. We are systematically the first in Croatia to introduce new advanced procedures and the most modern systems and technologies.
Traditional medical approach, care for people, individualized therapy and the most modern methods of treatment are combined in one place. Every member of our team is here to participate in creating new values for our patients.
Arriving to Apolonija, you enter a clinic that pours its knowledge and skills into individual care of each patient in order for them leave it with a greater and more beautiful smile.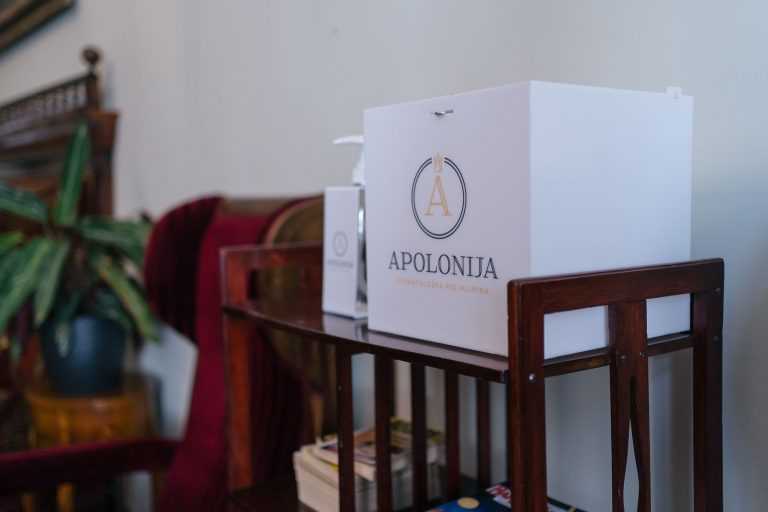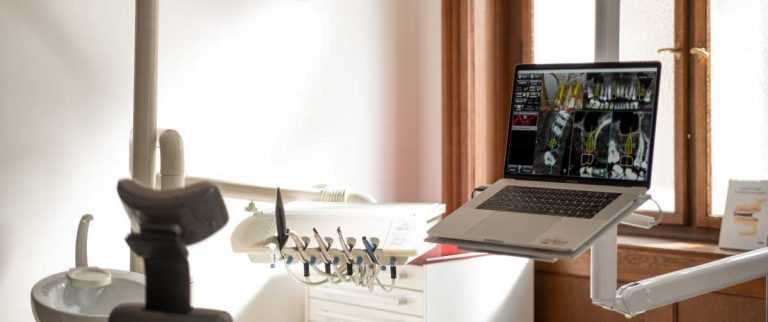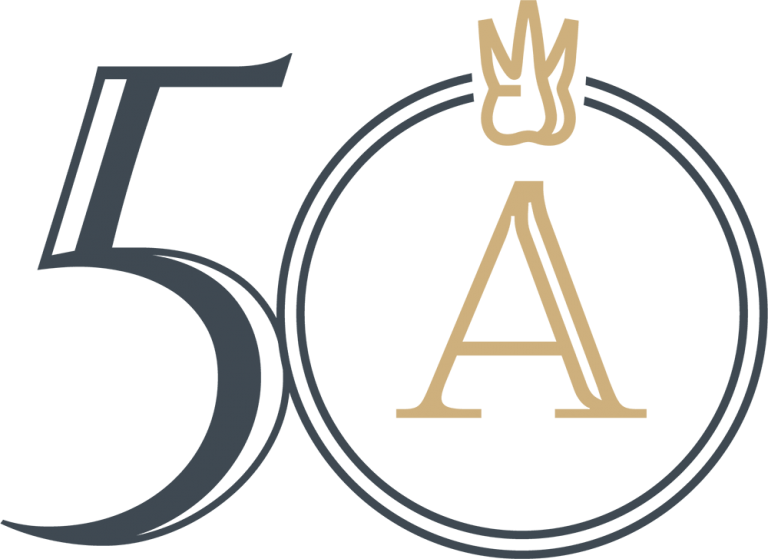 Half a century of tradition
Apolonija was founded on half a century of tradition of a private practice, the application of the latest technologies and the continuous improvement of all branches of dental medicine. These are the foundations on which we still build and systematically improve our work.